Specialists in Extensions
NSP Builders are specialists in planning, designing, and building home extensions. If you want extra living space an extension is the perfect solution. We can talk through your requirements and carry out the essential works to give you the space you need. Having carried out many home extensions we have the experience and knowledge to exceed your expectations.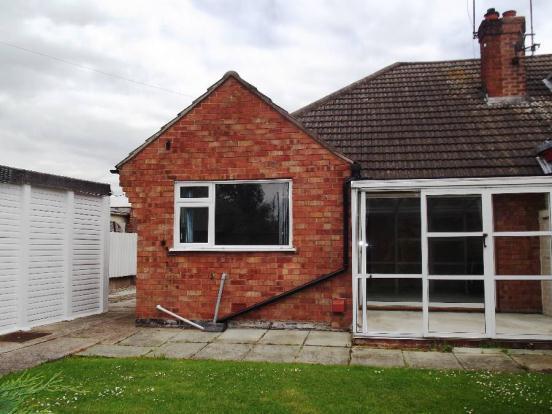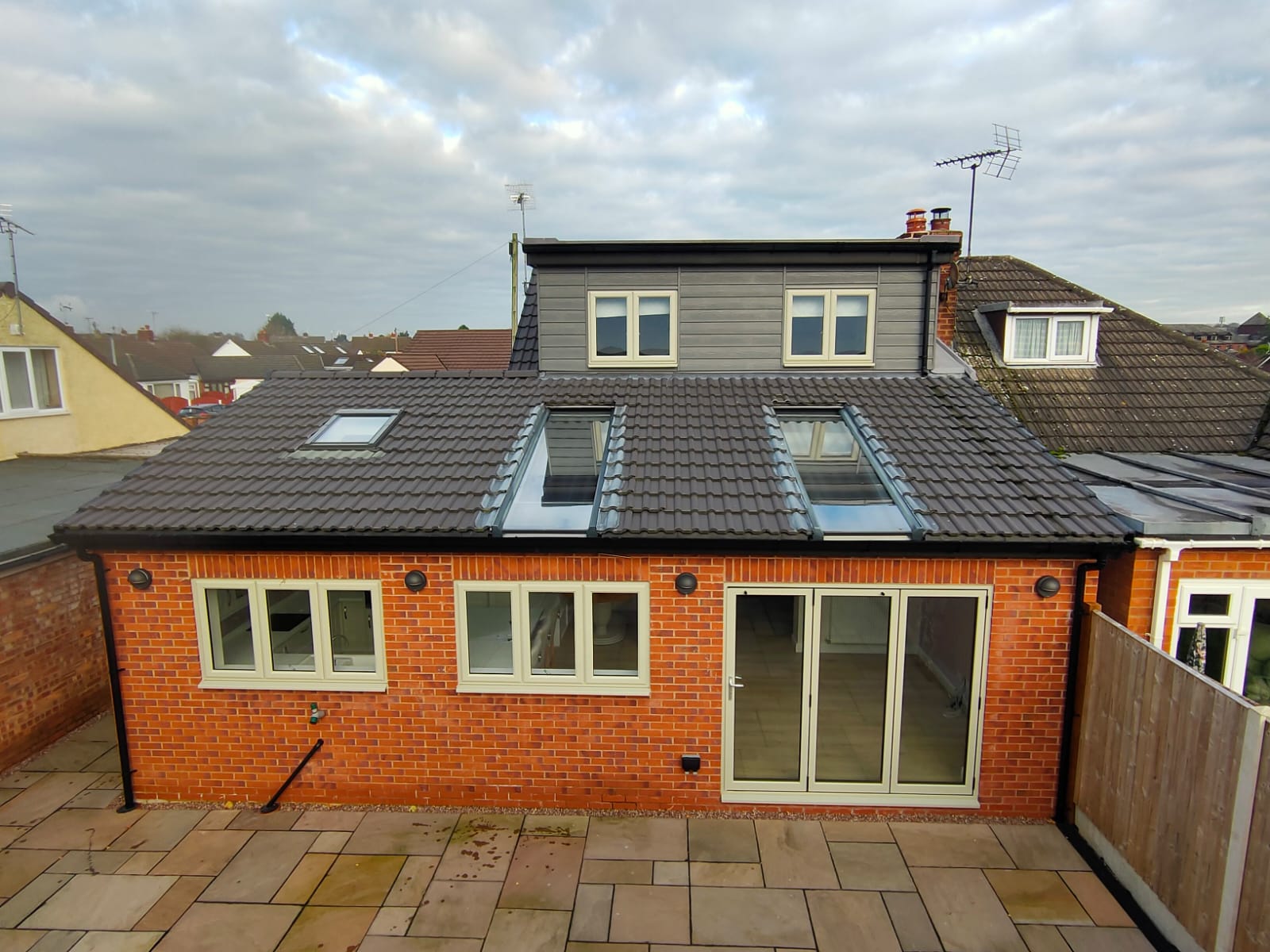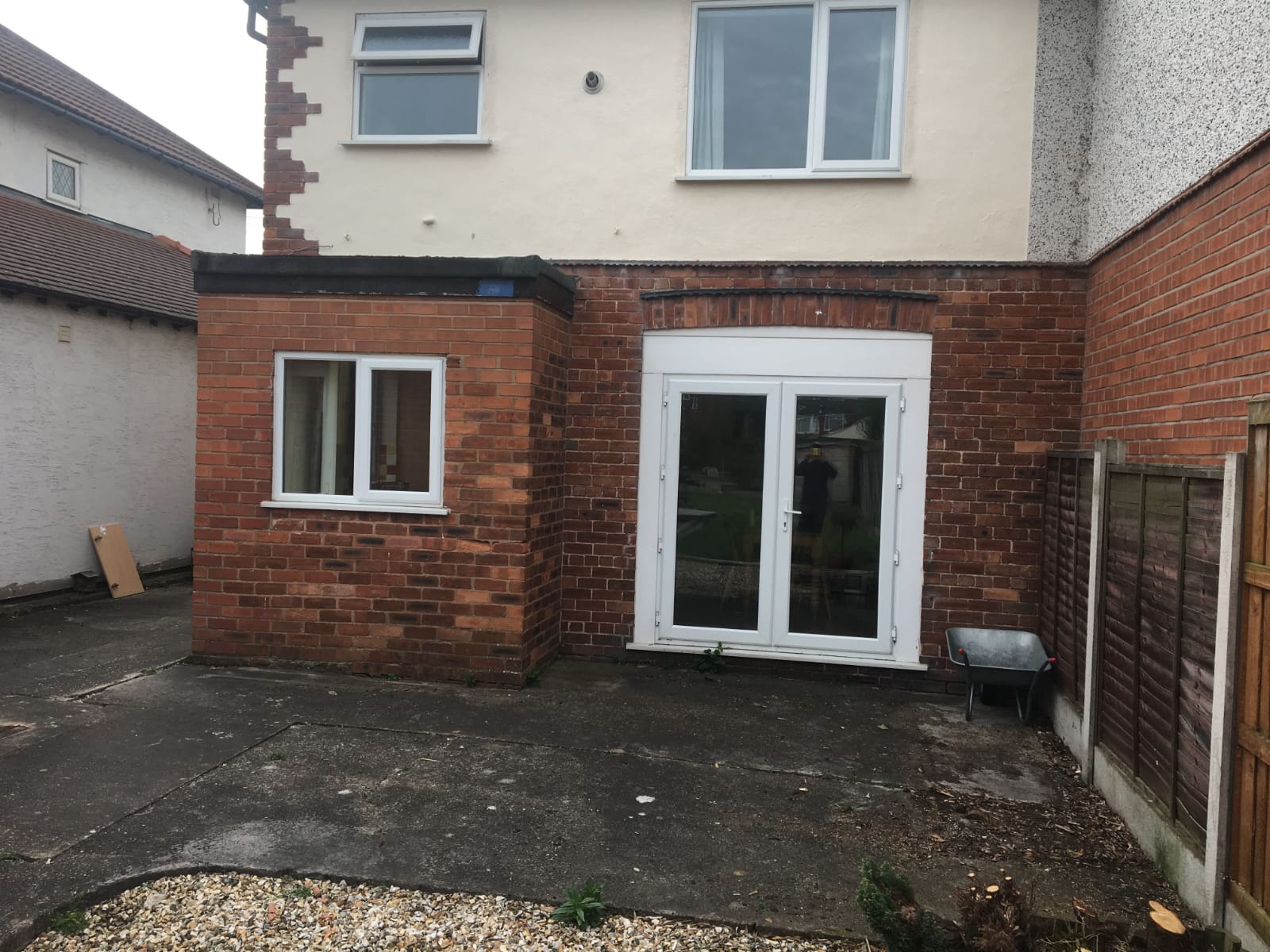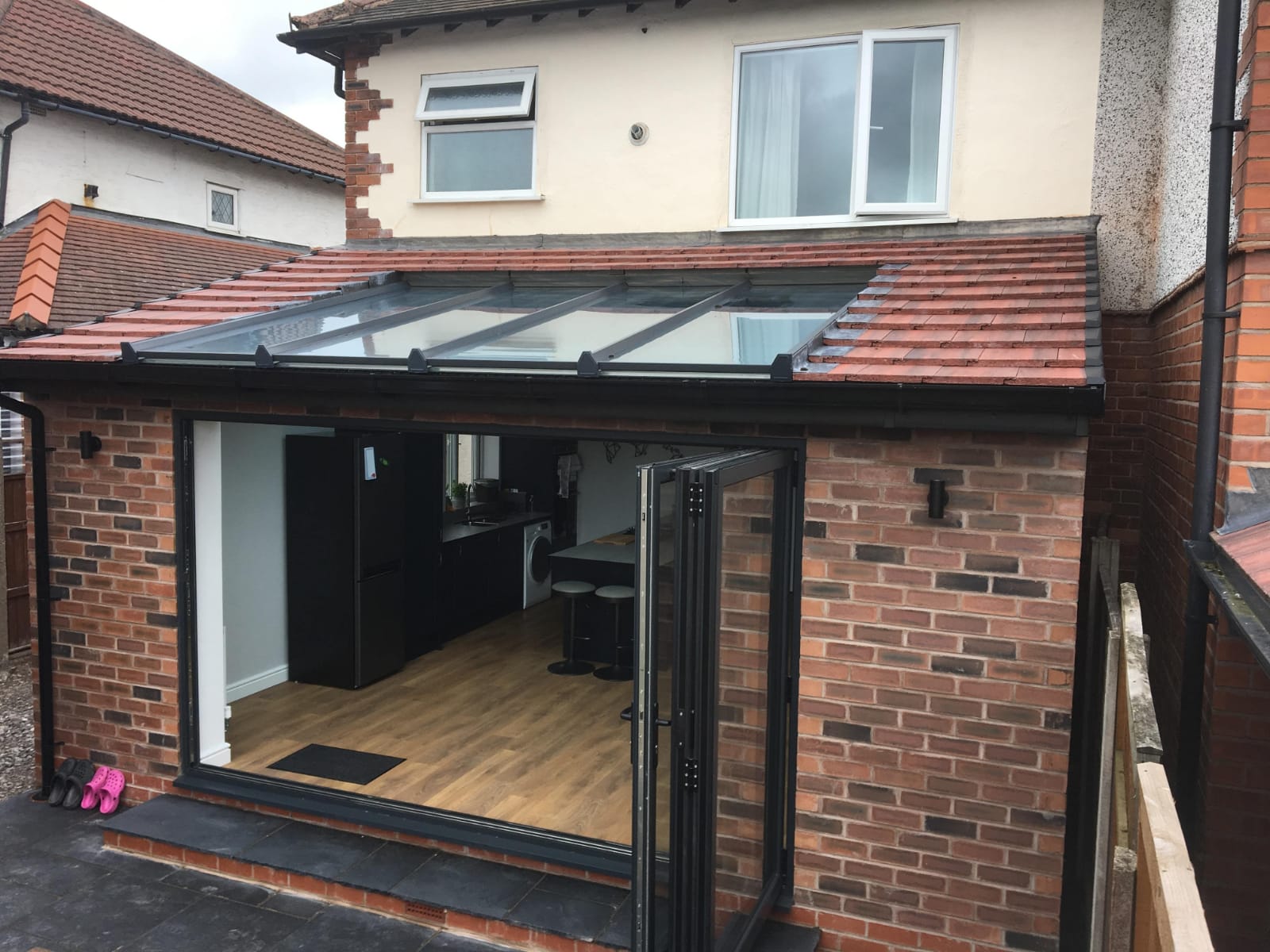 Create Extra Space for Your Home
Need extra space to be able to comfortably relax at home? Or maybe it's time you gave a tired kitchen and bathroom an update? With our expert knowledge in home additions, we can develop a home extension that matches all your expectations.
We Take Out The Stress
Building your house is one of the most exciting and stressful things you can do. NSP will give you all the information you need to make decisions on your project and work with professionals who will deliver a fantastic result for you.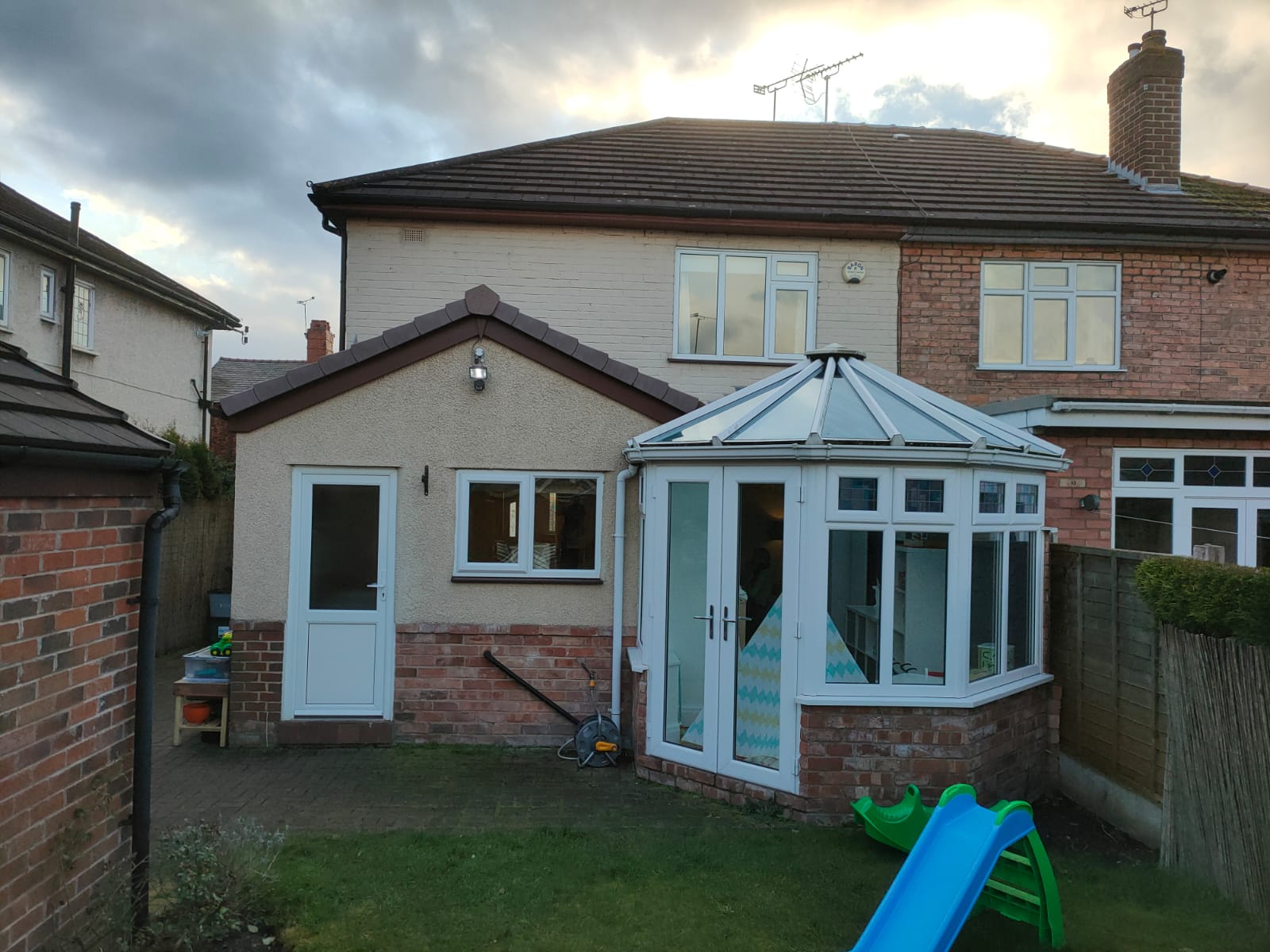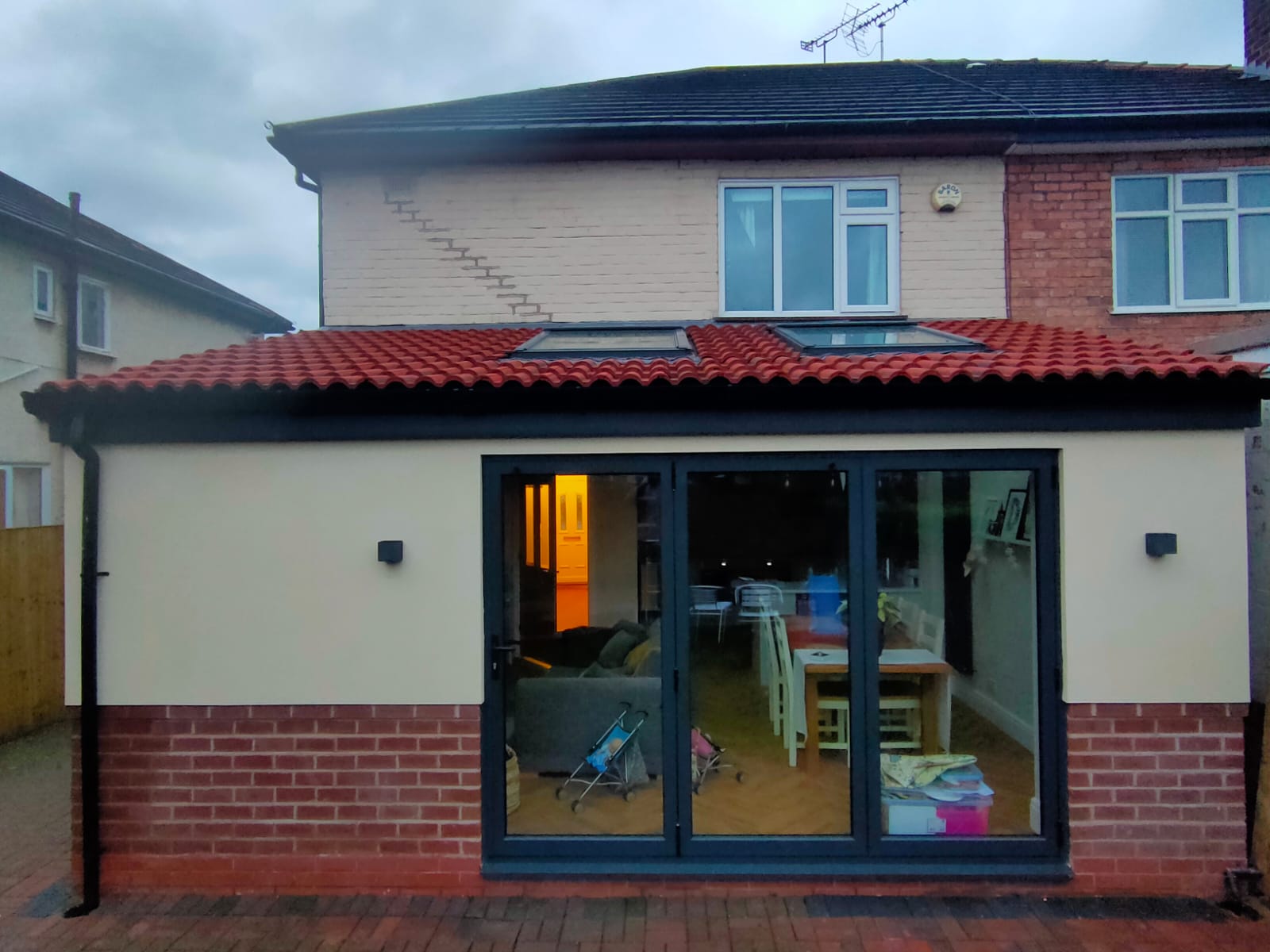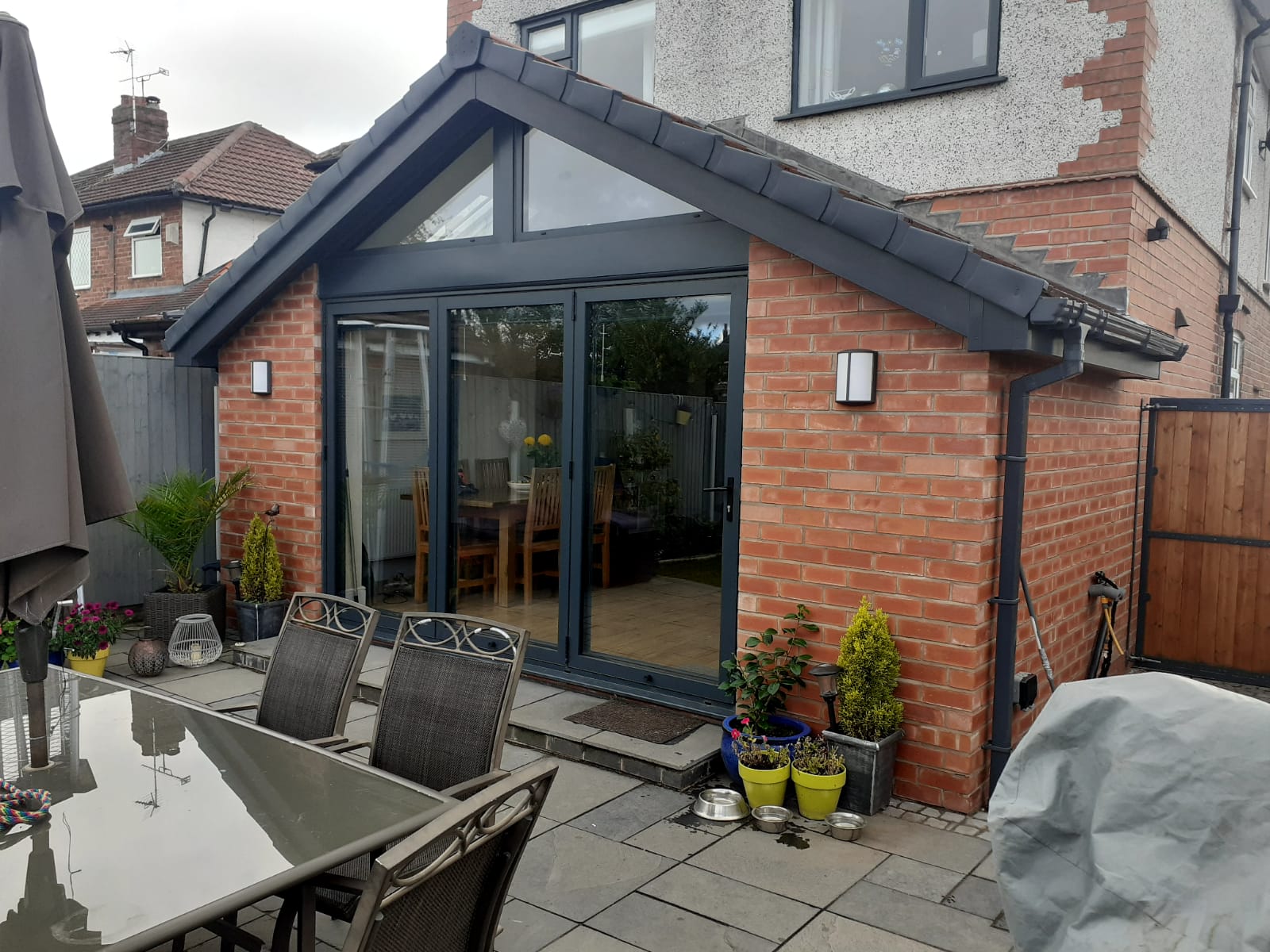 Friendly and Reliable Service 
NSP Builders Chester not only offer a quality service, but a friendly and reliable experience for all customers. We pride ourselves on the quality of our work and satisfaction from our customers.
Contact NSP Builders for a quote
Contact NSP Builders today for a free no obligation quote on your project's requirements. Whether you're interested in having an extension built onto your home, or you have some general household repairs, NSP Builders covers all aspects of building work and provides a high quality and efficient service.
Contact us