Add a Little Extra Space
NSP Builders offers a full range of loft and garage conversions. This is another way to add additional rooms, space and storage to your homes. Whatever your requirements and needs are our expert team can provide you with different ideas and solutions.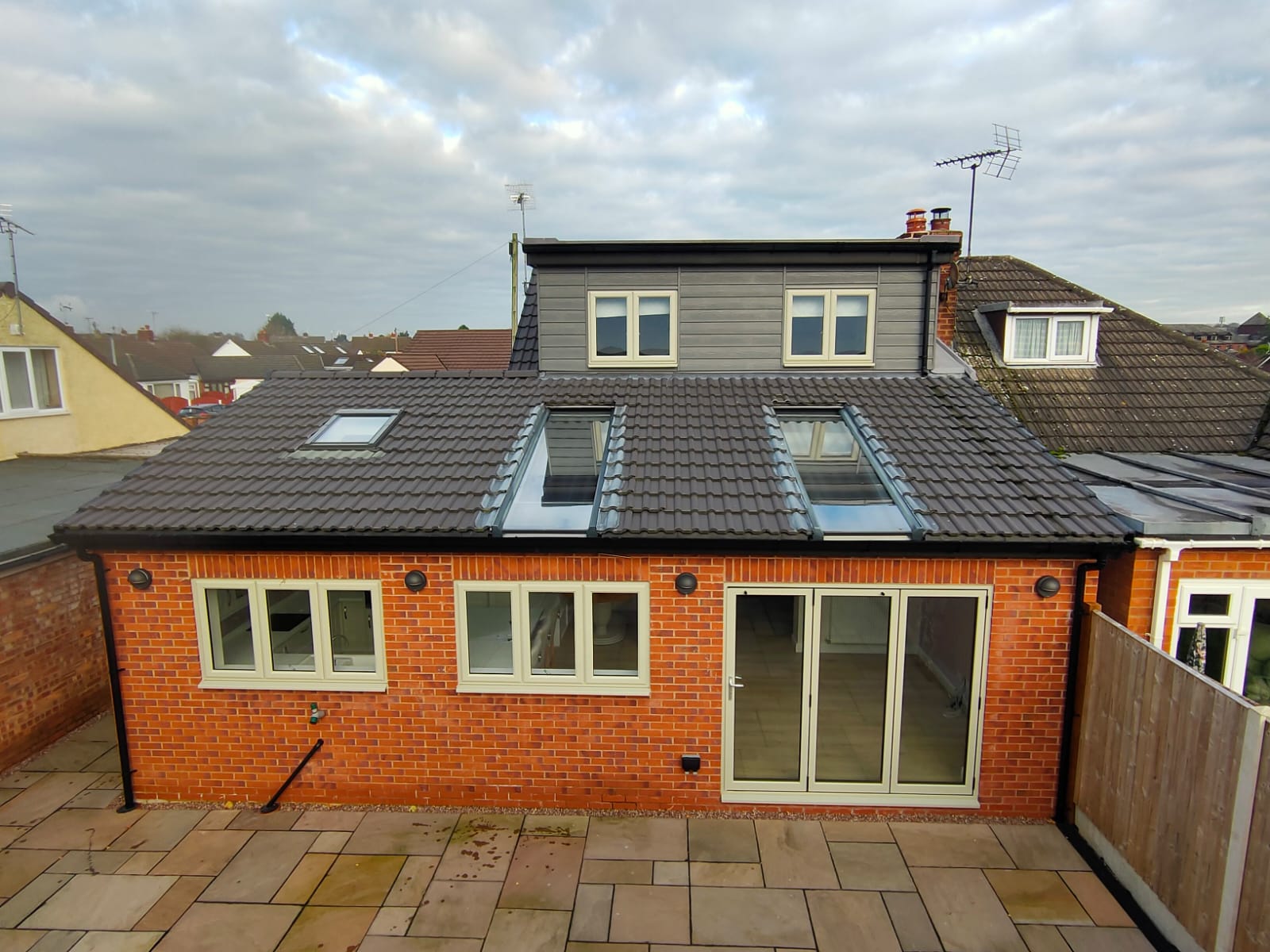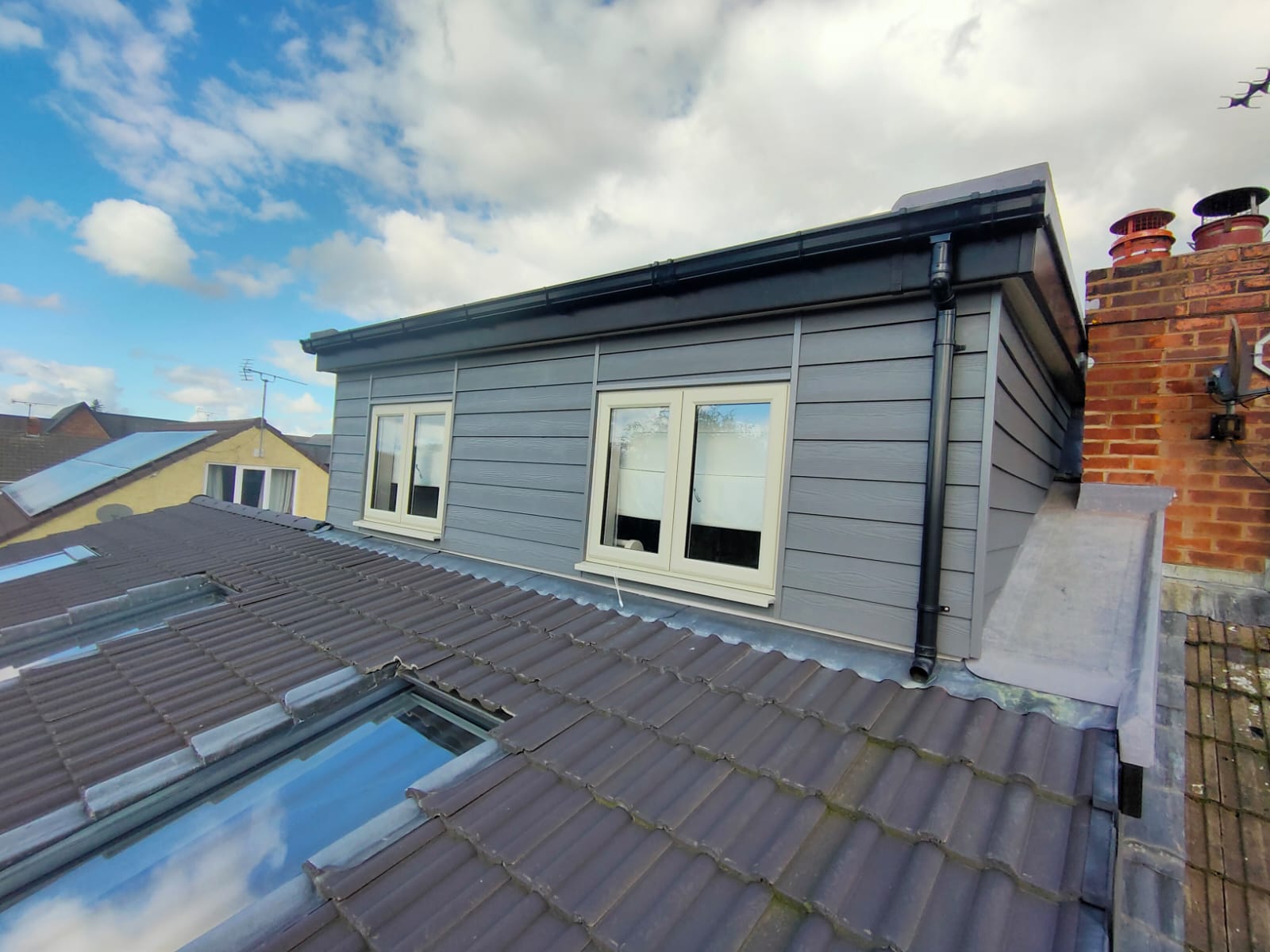 Helping You Build Your Vision
Whether you're looking to convert your unused loft area into a new space or create an extension with your existing garage, NSP Builders offers the knowledge and experience to help you plan and build your vision.
We Take Out The Stress
Building your house is one of the most exciting and stressful things you can do. NSP will give you all the information you need to make decisions on your project and work with professionals who will deliver a fantastic result for you.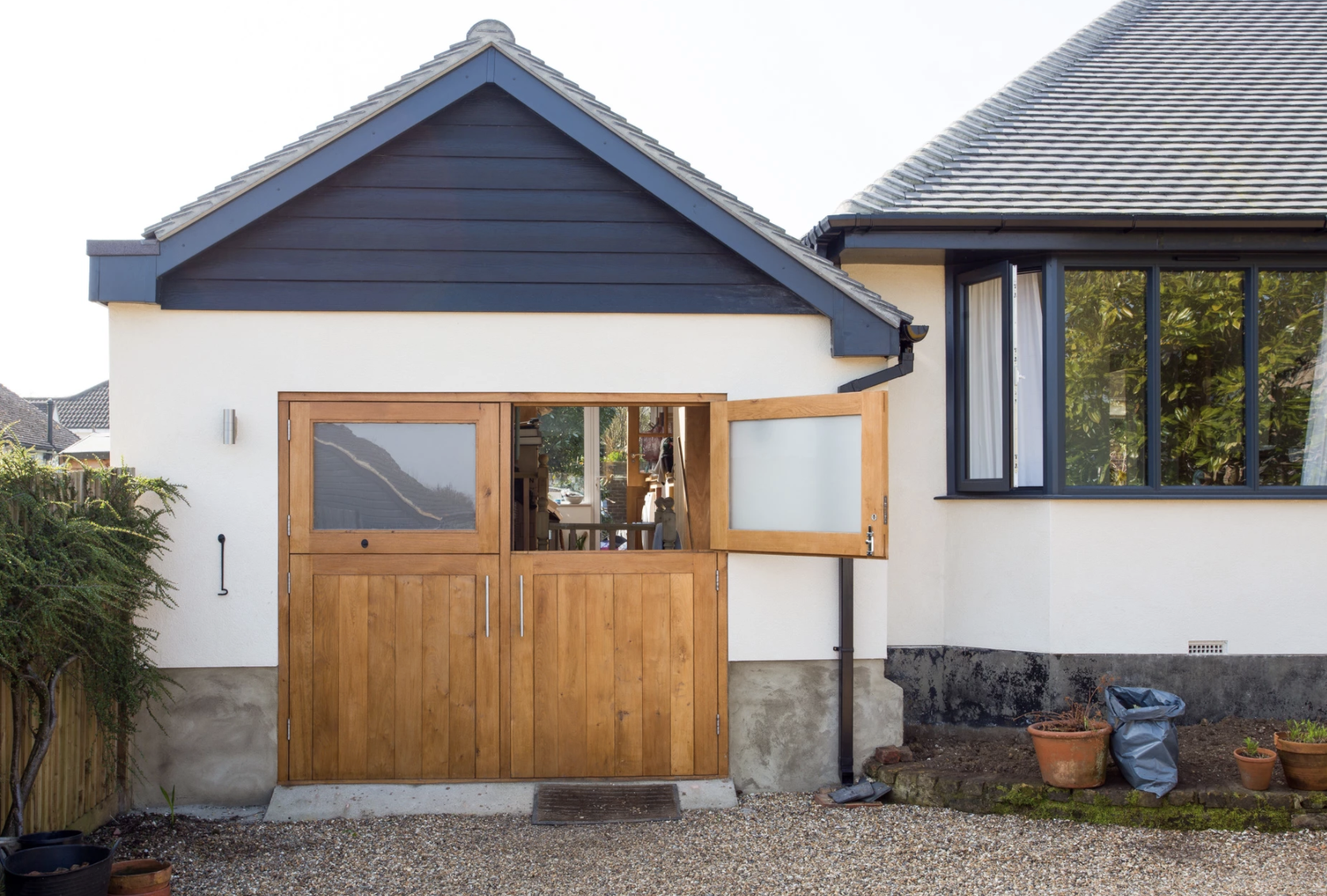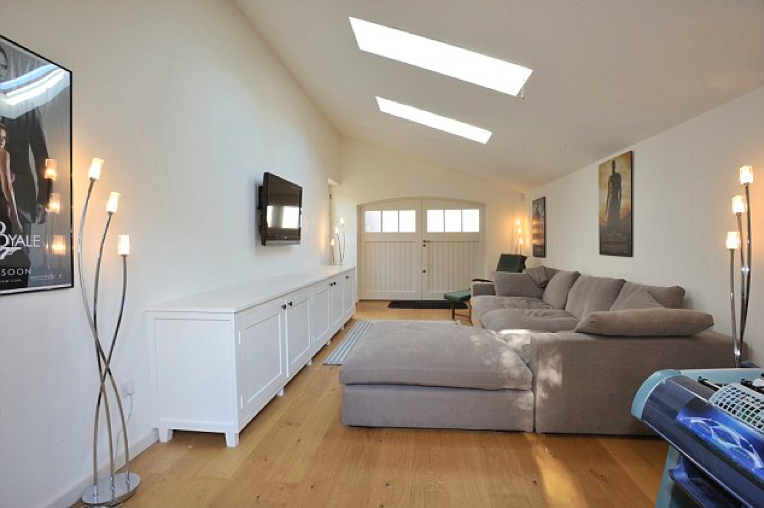 Our Experienced Team
Our experienced team are friendly, reliable and most of all are dedicated to each and every project from start to finish.
Contact NSP Builders for a quote
Contact NSP Builders today for a free no obligation quote on your project's requirements. Whether you're interested in having an extension built onto your home, or you have some general household repairs, NSP Builders covers all aspects of building work and provides a high quality and efficient service.
Contact us