15 Years of Plastering Experience
NSP Builders offers a high quality plastering service. With over 15 years experience plastering we can guarantee high quality workmanship throughout your property taking extra care and attention in maintaining a clean and tidy work space.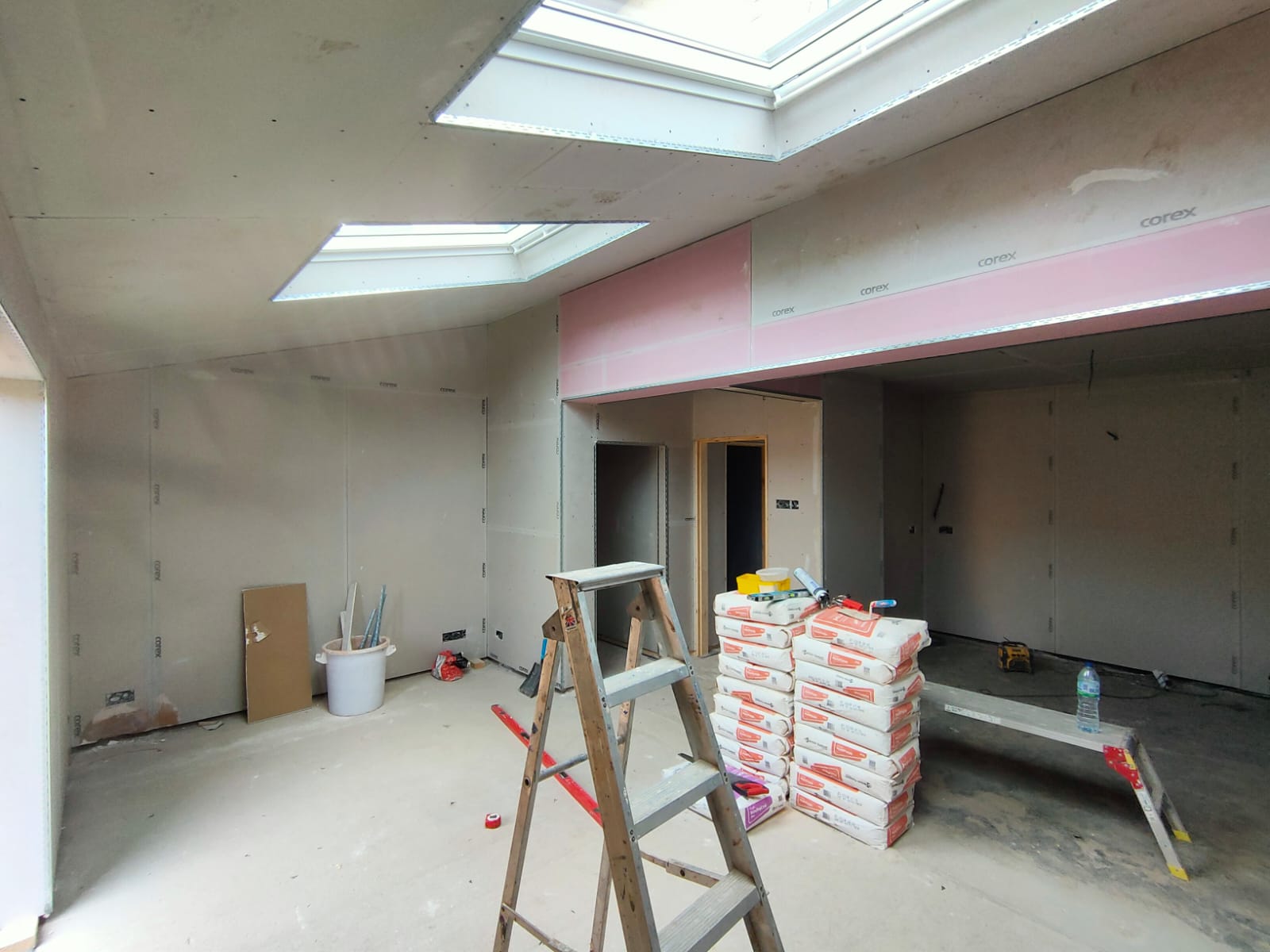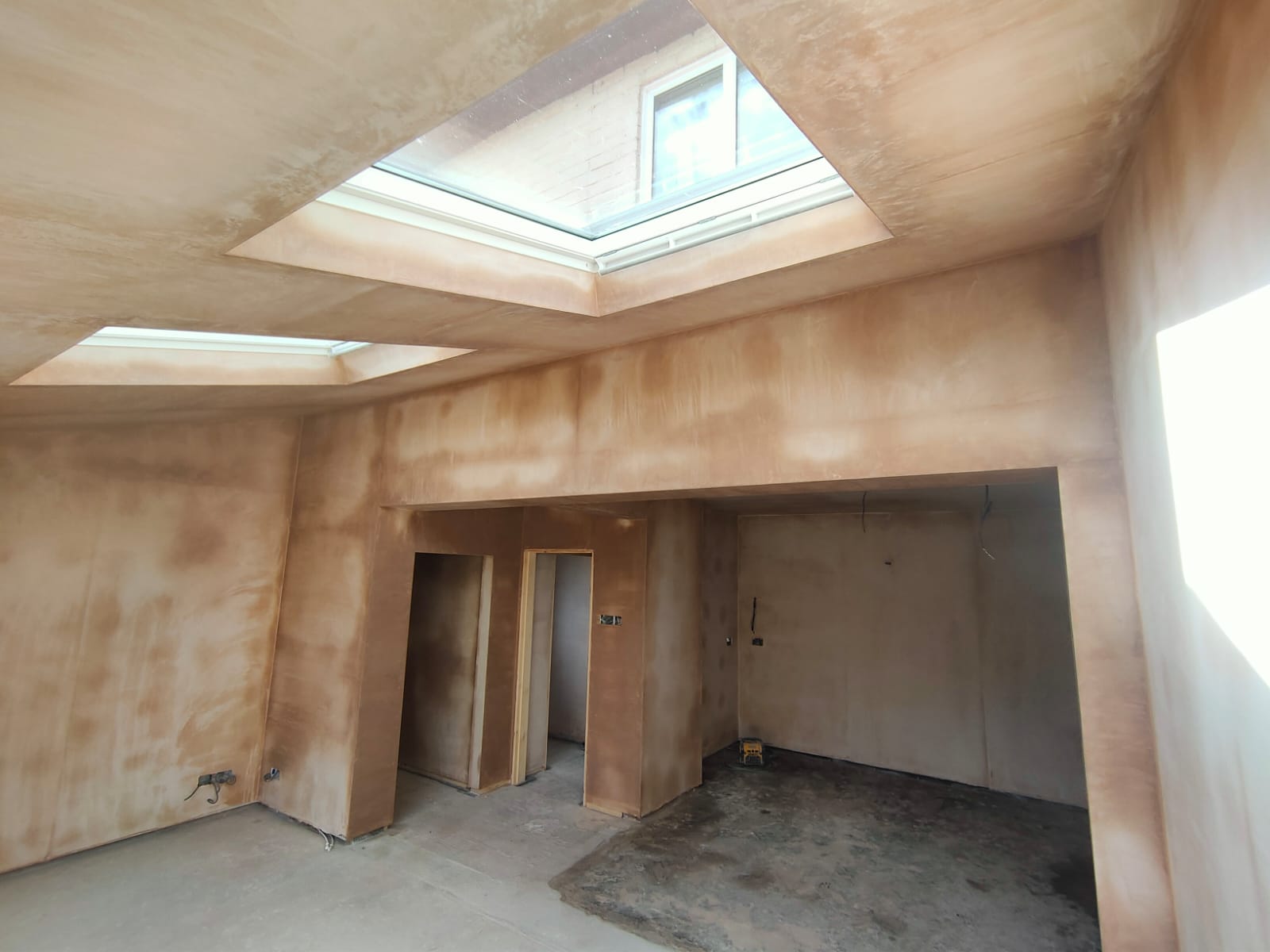 Quality Plastering Service
NSP Builders offer top quality plastering services. We are confident that we can provide you with a beautiful finish on your project.
Committed to Our Customers
We pride ourselves on our commitment to customer service, and we take pride in the finished product we provide you with at the end of each day.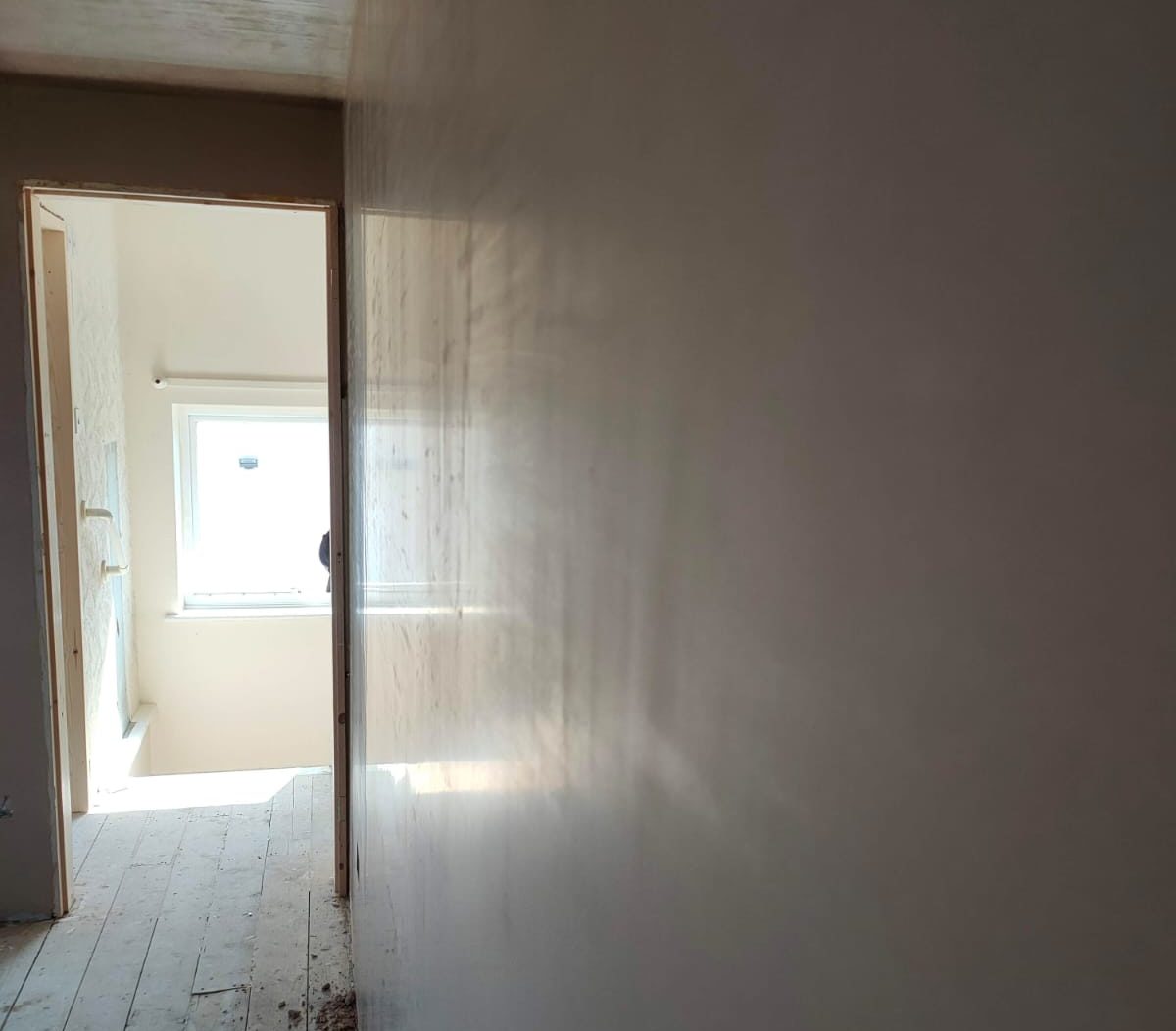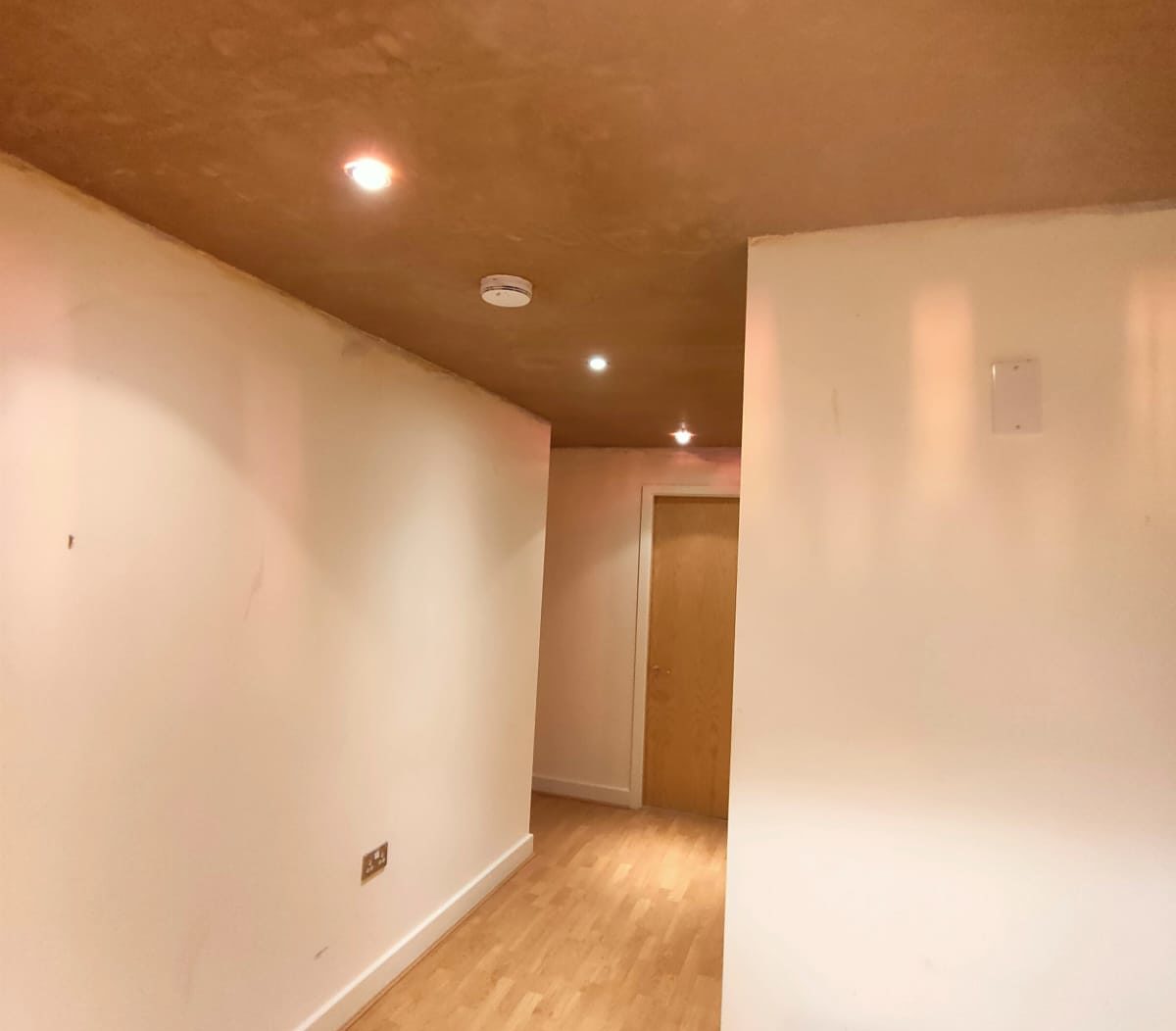 Friendly and Reliable Service 
NSP Builders Chester not only offer a quality service, but a friendly and reliable experience for all customers. We pride ourselves on the quality of our work and satisfaction from our customers.
Contact NSP Builders for a quote
Contact NSP Builders today for a free no obligation quote on your project's requirements. Whether you're interested in having an extension built onto your home, or you have some general household repairs, NSP Builders covers all aspects of building work and provides a high quality and efficient service.
Contact us